At CTECH, we provide CNC machining services from our well-equipped machine shop. Our quality products and services are a result of the machining capabilities that we have.
Custom-made wheels for single girder overhead crane, double girder overhead crane, gantry crane, and port crane
JR 160, JR 200, JR 250, JR 350, JR 400,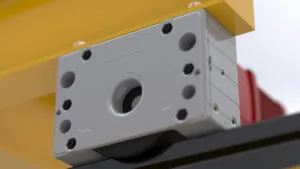 DEMAG DRS 125, DRS 160, DRS 200. DRS 250. DRS320.
Worm gear used on winches have fewer moving parts than other designs and are known for their superior endurance and
Wide variety of superior torsionally rigid disc coupling products in models designed to meet the application needs of today's worldwide
Power transmission gear couplings which transmit torque between two steel gear hubs and the internal toothing of a nylon drive
Spider / jaw couplings compensate for parallel, angular and axial displacements. Mechanical power transmission jaw couplings are torsionally flexible shaft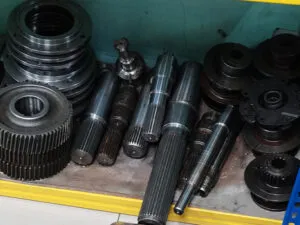 Motor shafts Motor shaft is one of the important parts of the motor. It acts as a link between the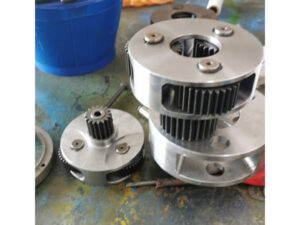 Planetary gear for DEMAG DH 500, DH 525, DH 300
Hoisting drum for DEMAG DH 500, DH525, DH325 series